Zhengzhou Huayu GuangDian. was shortlisted in the open recruitment list of passive wave division products of Jiangsu Unicom
---
On the morning of December 24, 2020, Zhengzhou Huayu GuangDiancs Technology Co., Ltd. was shortlisted in the open recruitment list of Jiangsu Unicom passive wave division products. After being shortlisted in Henan Unicom, Guangdong Unicom and Heilongjiang Unicom, Huayu GuangDian once again opened cooperation with operators outside the province.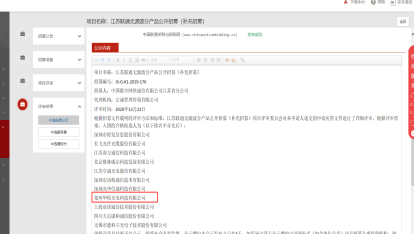 In the afternoon of December 25, 2020, Zhengzhou Bureau of Industry and Information Technology Party member, secondary researcher Wu Zhongyang and other leaders visited Huayu Optoelectronics, on the business development of the field research, Xingyang Bureau of Science, Industry and Information Technology Economic Operation Section Director Ding Ying accompanied the survey. Wang Yanming and Zhao Guanbao, vice president of the company, accompanied the reception and report.
The main products of Huayu Optoelectronics include 5G wireless optical modules, data transmission optical modules, optical dividers, wavelength division multiplexers and switches.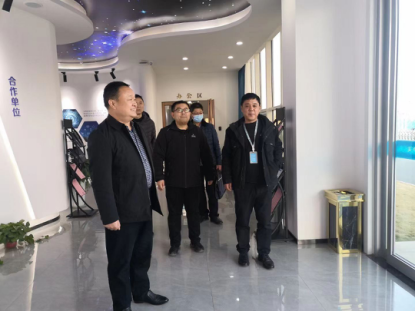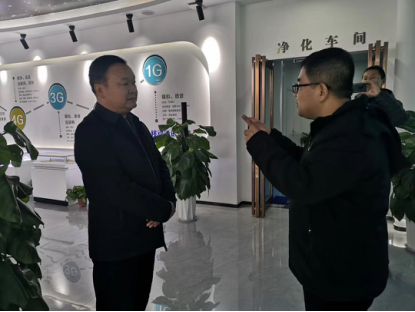 Huayu series products have reliable performance, stable quality, high cost performance and strong market competitiveness. They are mainly used in mobile communication base station, cloud computing and big data center, long-distance transmission and other information technology fields.
CONTACT US
Switchboard:+86-371-85091088
Enterprise mailbox:info@hygd.tech
Company Address:Xingyang Industrial Cluster District, Gongye South Road, Zhengzhou City,Henan Province
Scan and follow
our public account
Copyright © 2020 Zhengzhou Huayu Optoelectronics Technology Co., Ltd. All rights reserved