Charming women's elegant demeanor
---
-- Huayu Optoelectronics welcomed the "March 8th International Working Women's Day"
A true goddess does not stop at beauty.
The longing for wisdom, the persistence of freedom, the persistence of justice, the desire for beauty and a strong heart are all transcendents of beauty.
Greetings to all women on the holiday, I wish youth permanent, every day with a full of sweet and smile!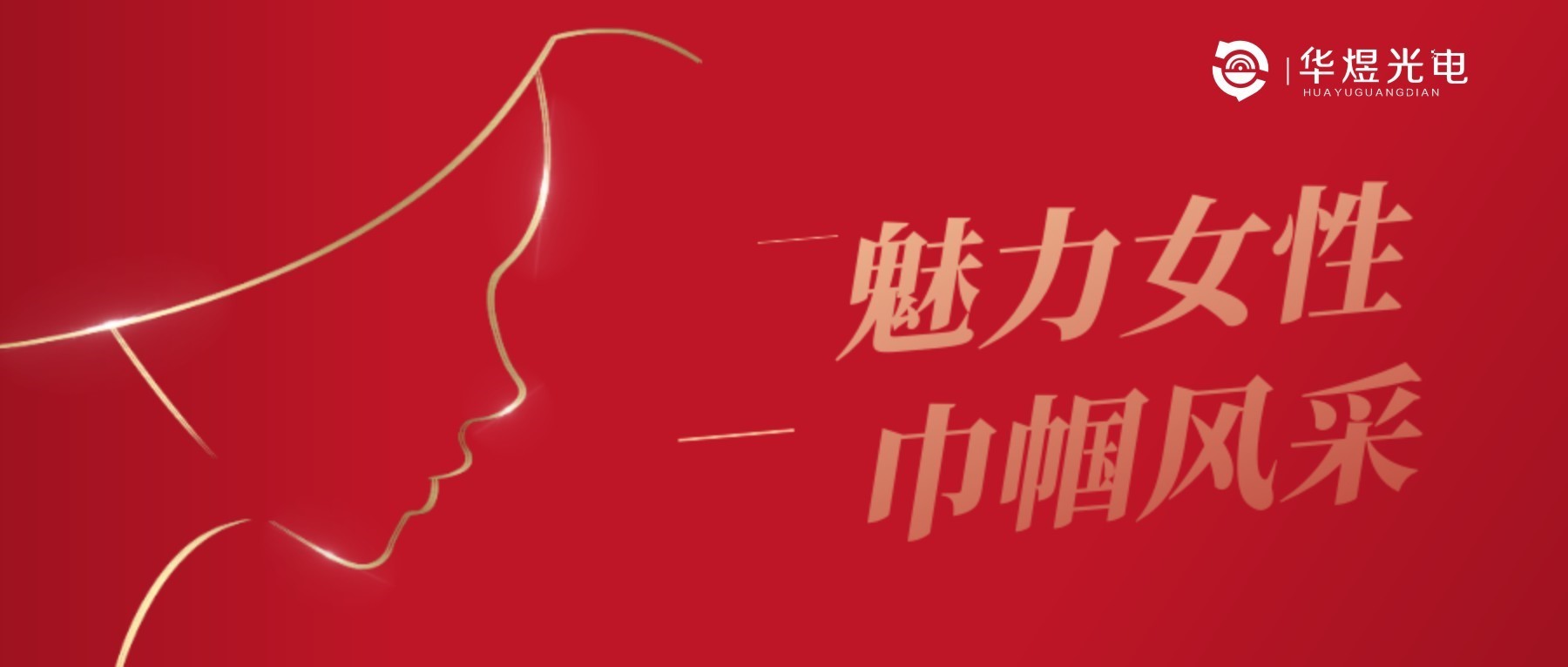 Woman is a symbol of beauty and creation, with their own hands to dress up a happy and beautiful life, HuaYu photoelectric also have so a group of lovely women, they have the wisdom, have ideal, have the truth, the diligence and wisdom to the company, dedicated hard work and love to the family, they are working on the "half the sky", is the "backbone" in the family, to thank them for the development of the company to make unremitting efforts and selfless dedication, on March 8 afternoon, HuaYu photoelectric as they sent the holiday blessing and generous benefits, at the same time women held seminars and sweepstakes.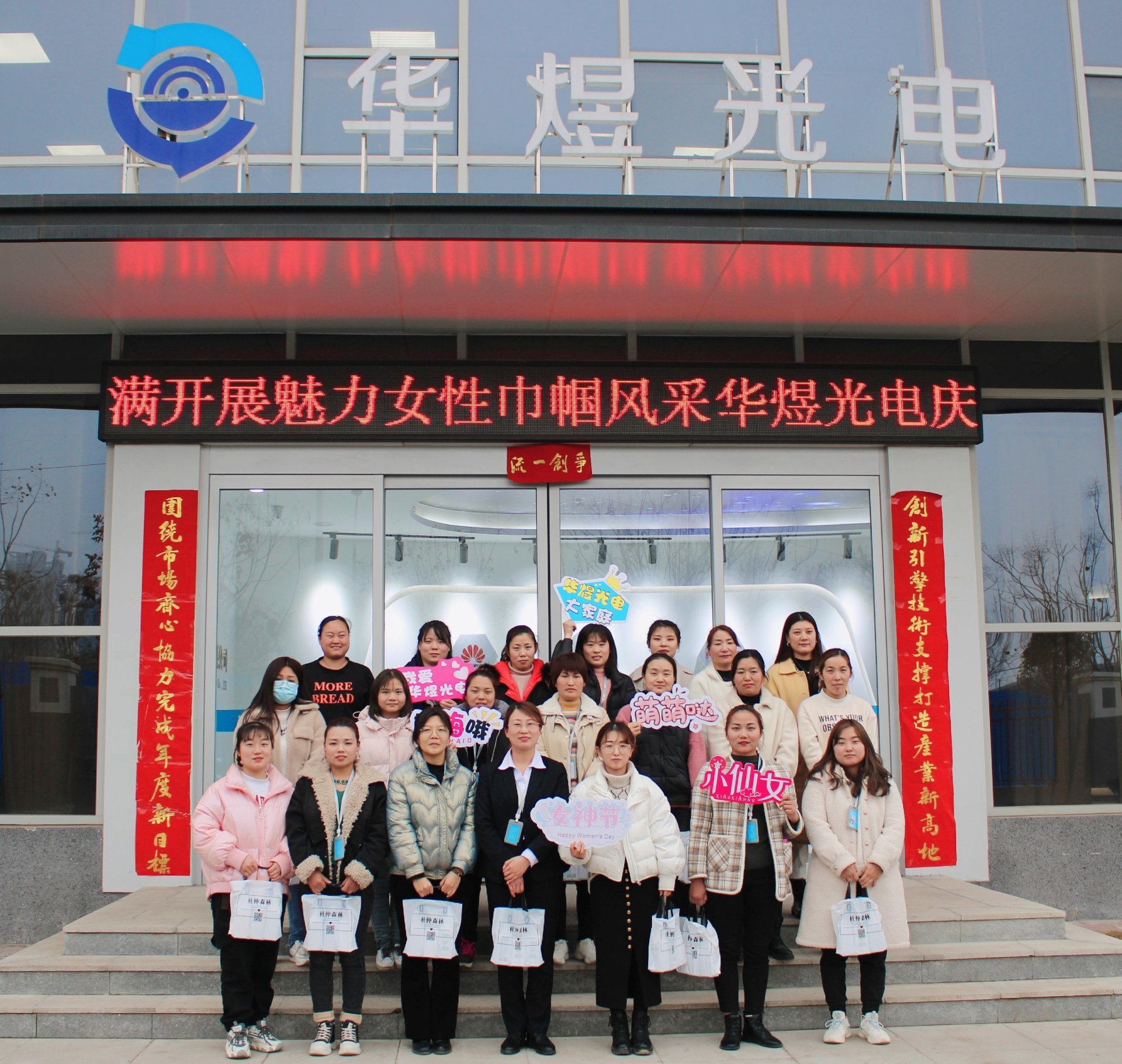 Elegance is the eternal beauty across time and space! Elegance is a woman's best name card!
Elegance is a required course for every woman! At the beginning of the activity, everyone watched the special lecture of "Egruous Feminine Temperament Cultivation" by Bai Fumei, an etiquette training expert, and led everyone to create a new and unique self from three aspects: body detection, body cultivation and temperament cultivation.
At the end of the activity, Zheng Yanli, the manager of the administration department, delivered a festive greeting to all female employees on behalf of the company and raised her expectations. Thanks to their hard work in their respective jobs and make the contribution of the development of the company, and hope that all the female workers continue to carry forward is responsible earnestly, the race to the top, the spirit of brave innovation, based on the post, play smart, diligent study, improve quality and make more greater achievements, the development of the company and the company to create beautiful future sharing, both at the same time, create a harmonious life.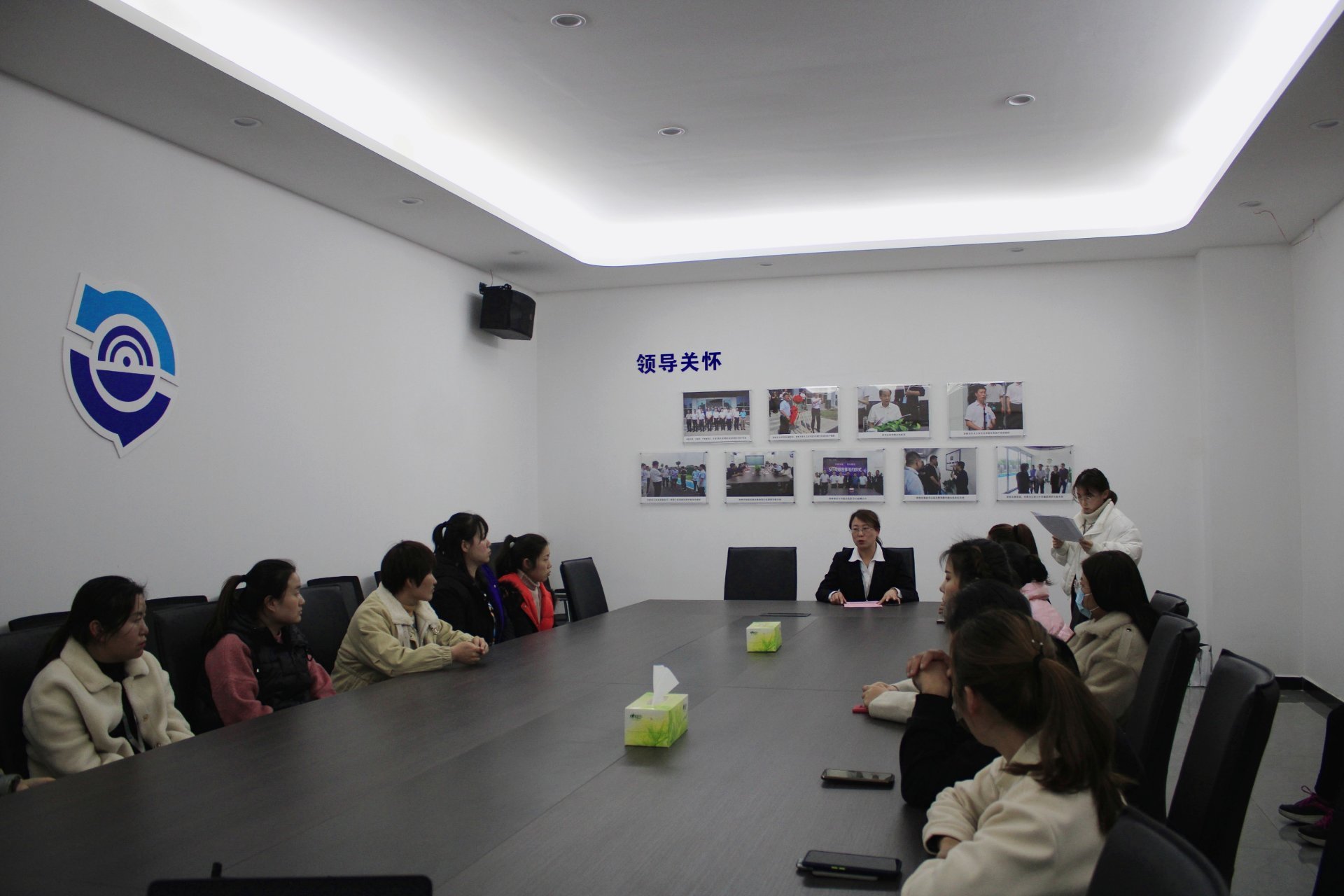 Through this activity, the goddesses will unite more closely and contribute their strength to the development of Huayu with higher fighting spirit, more full of passion and more pragmatic style.
The administration department prepared the gifts carefully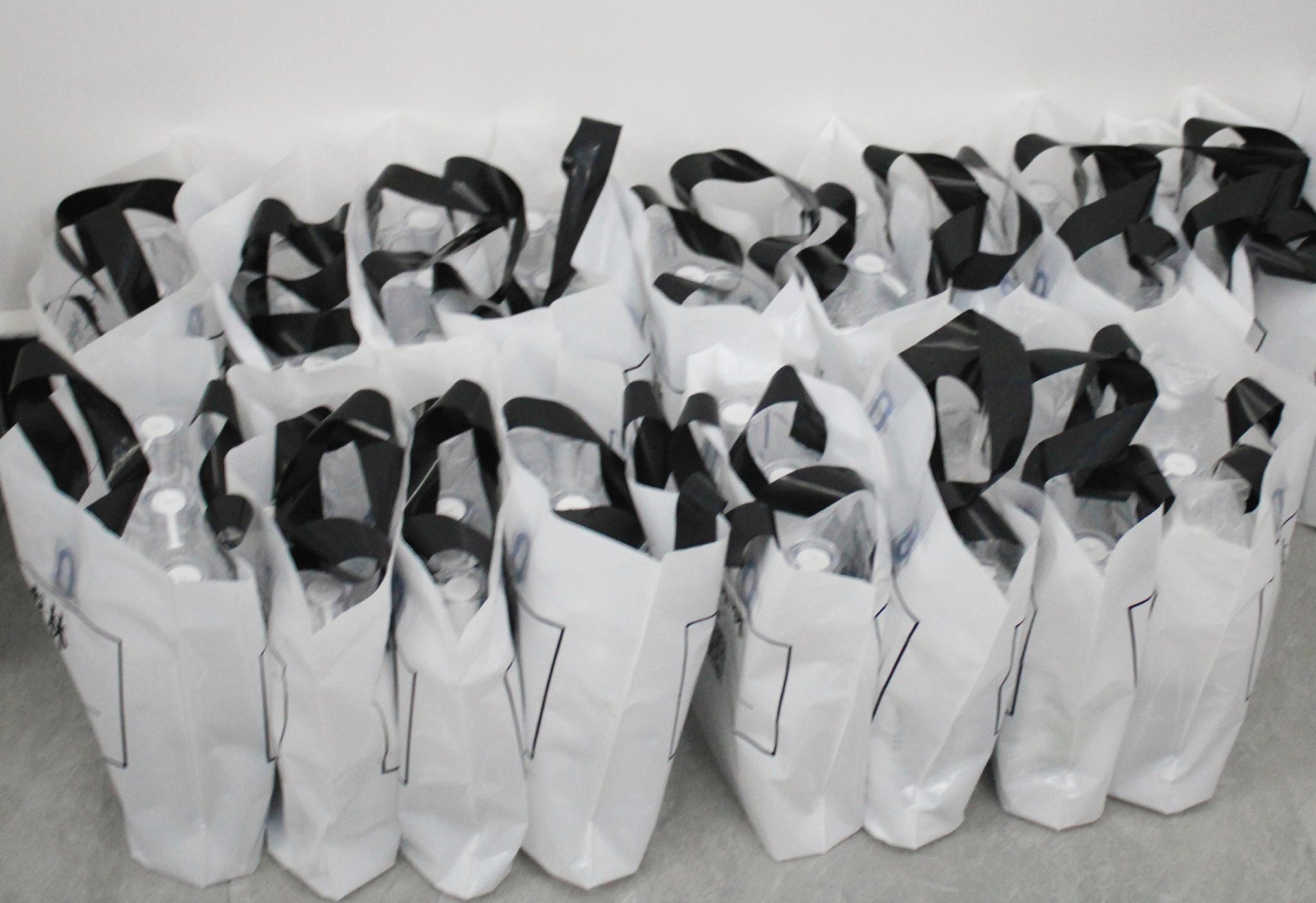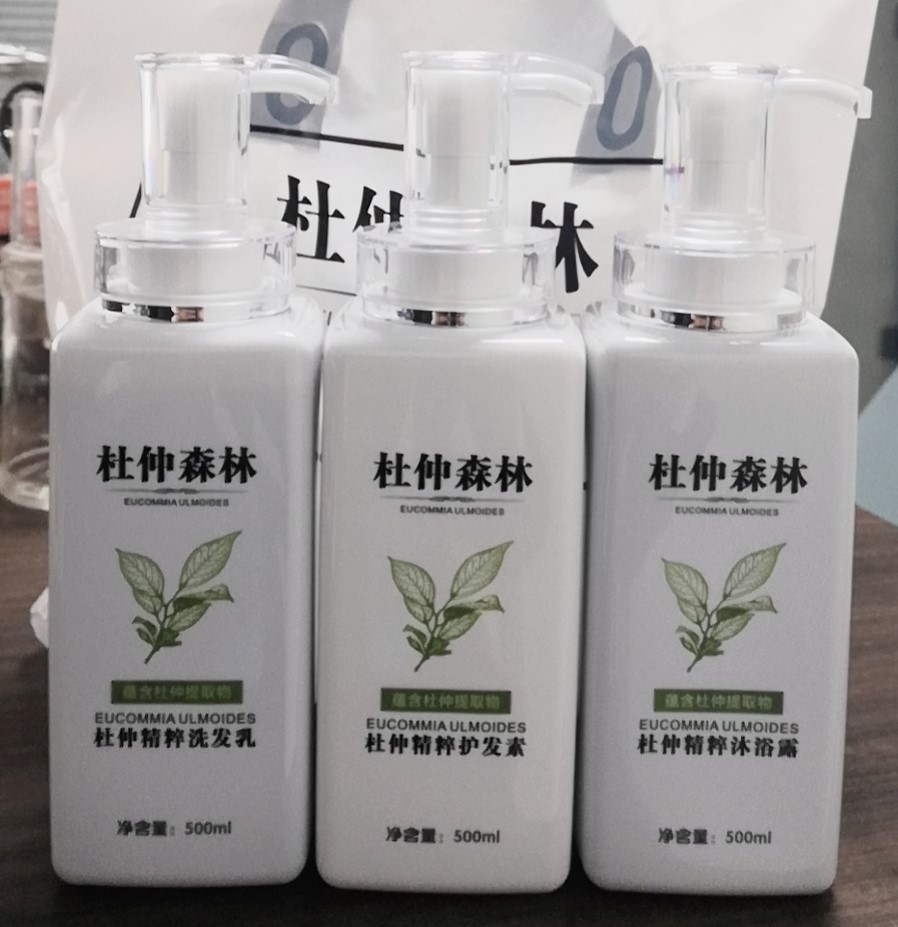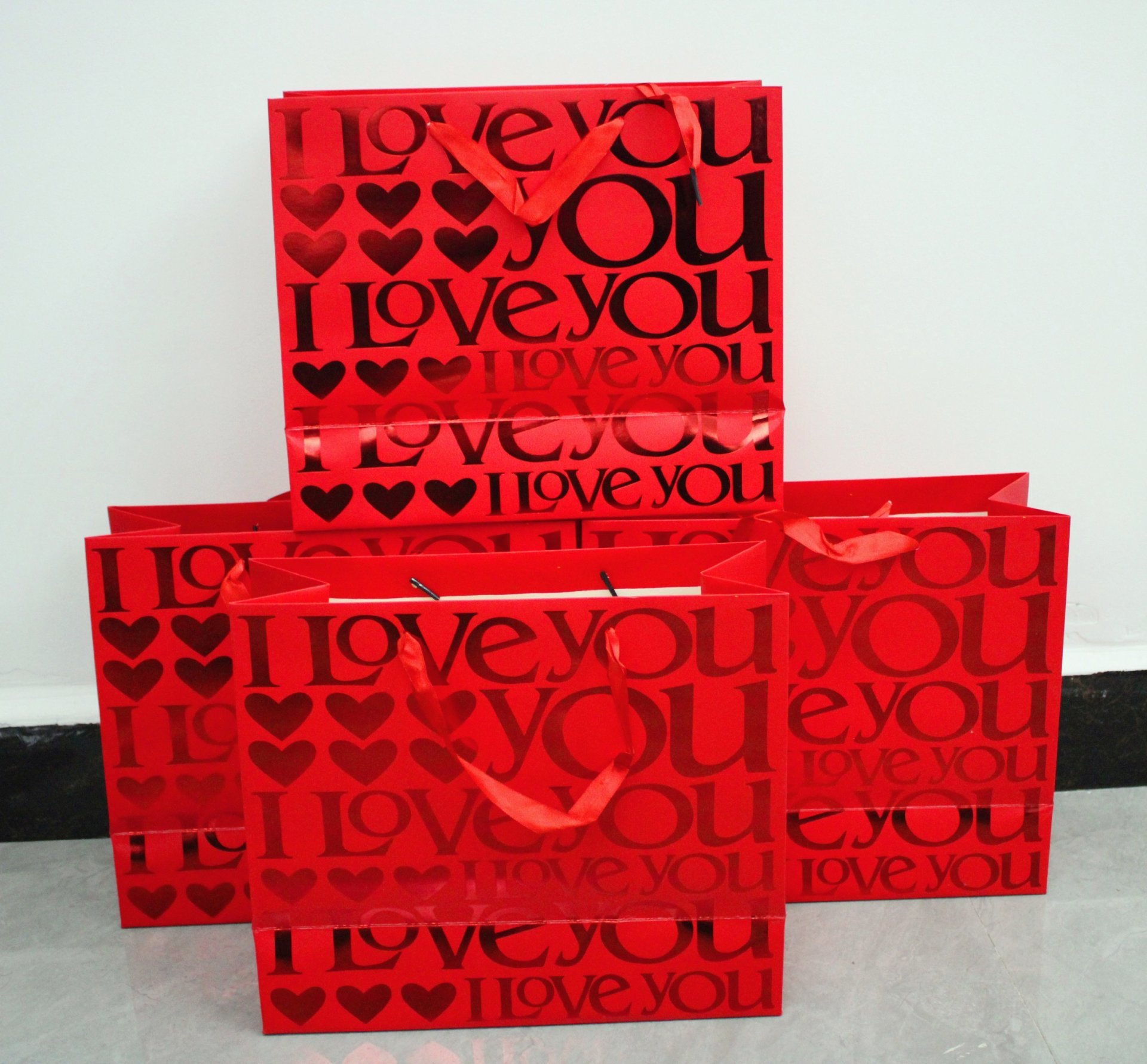 Lottery link, the winning goddesses to belong to their "small really lucky"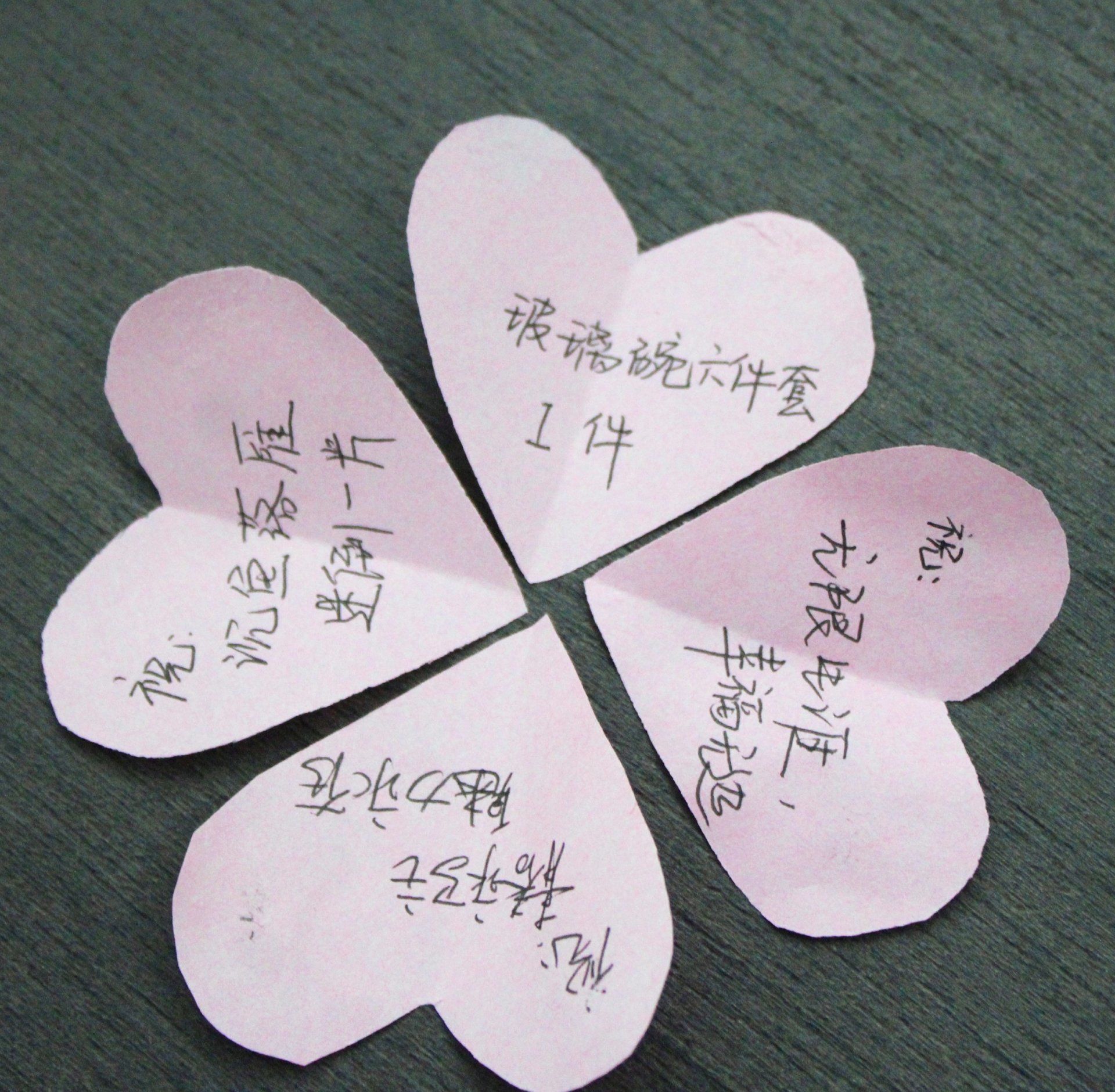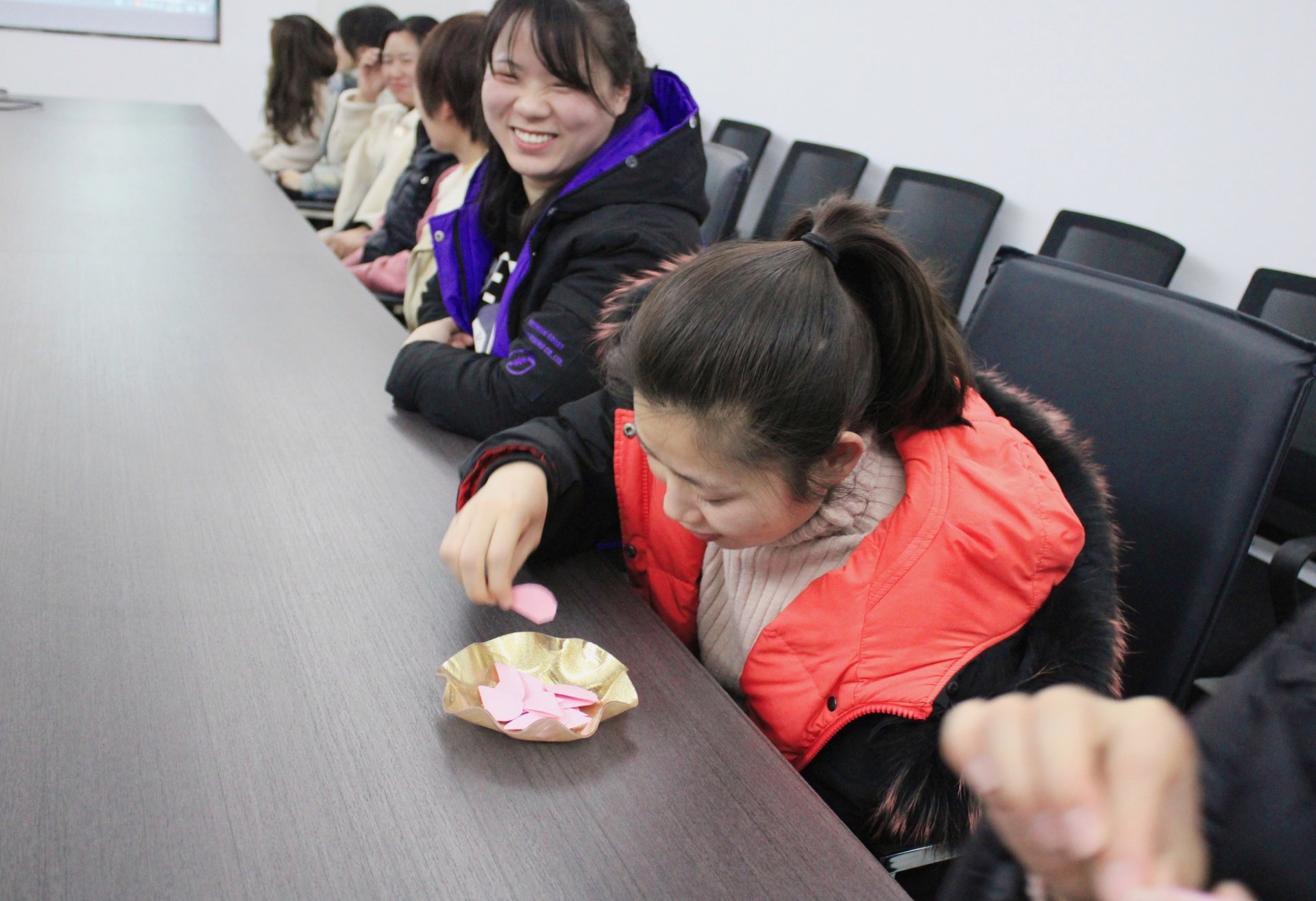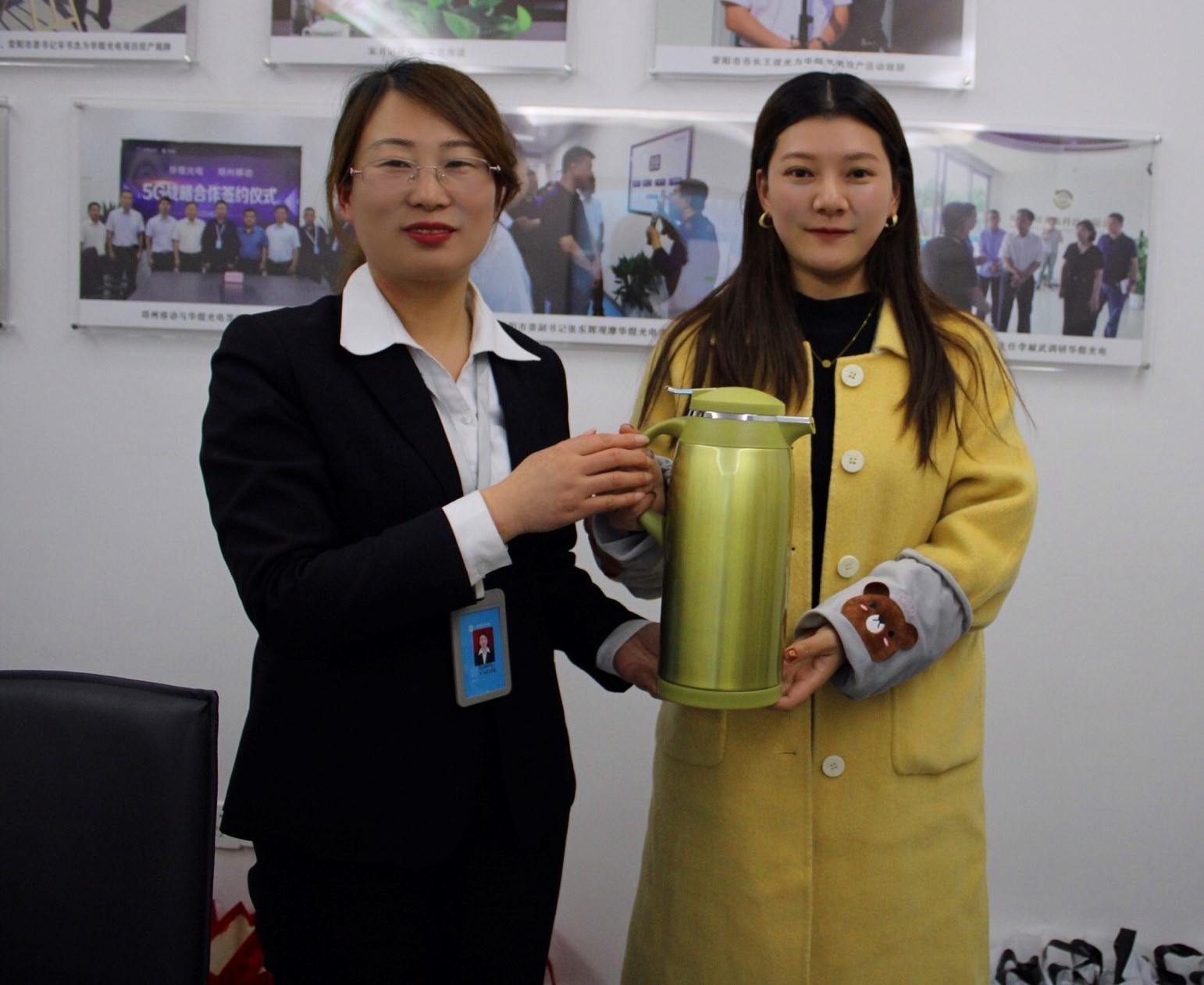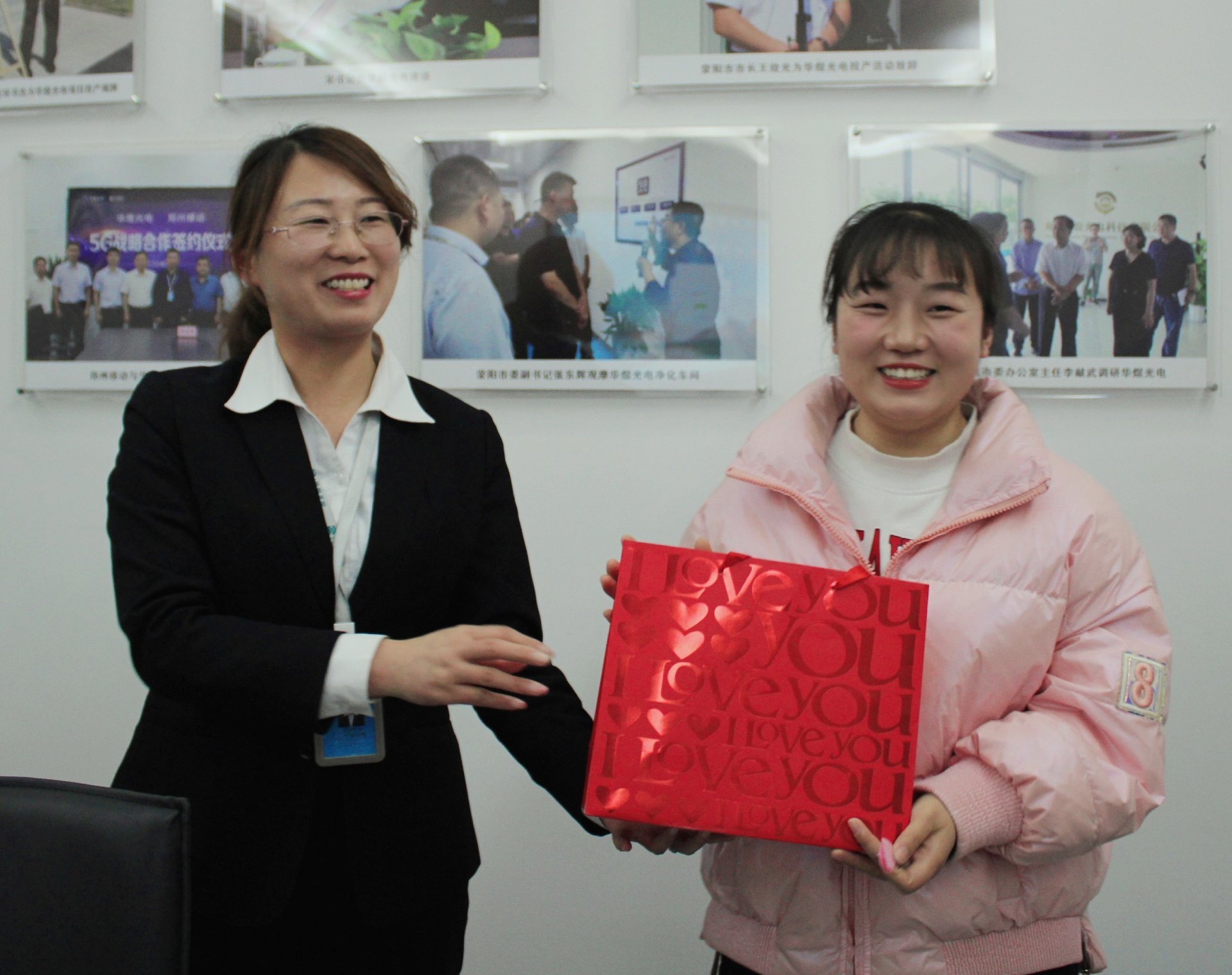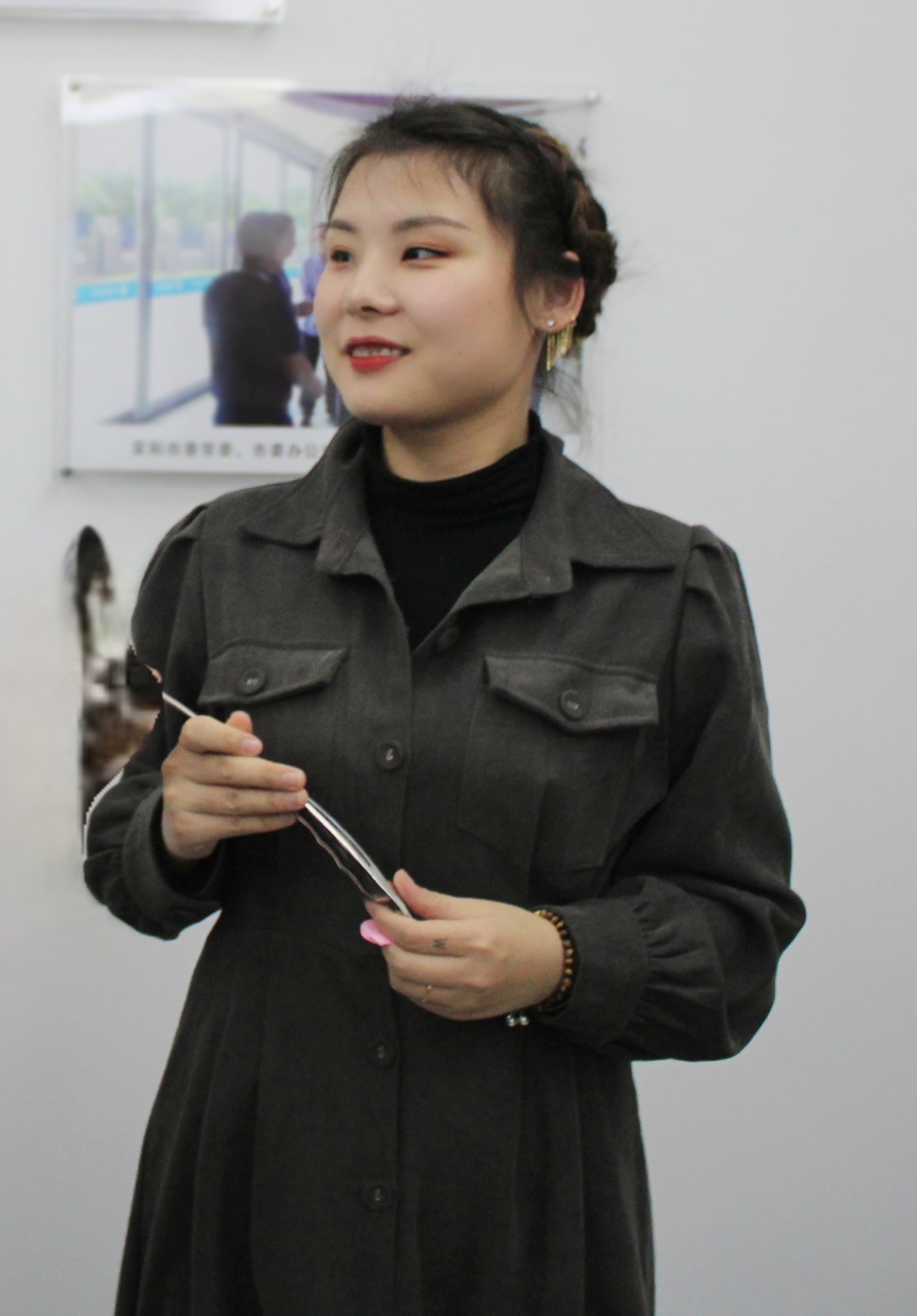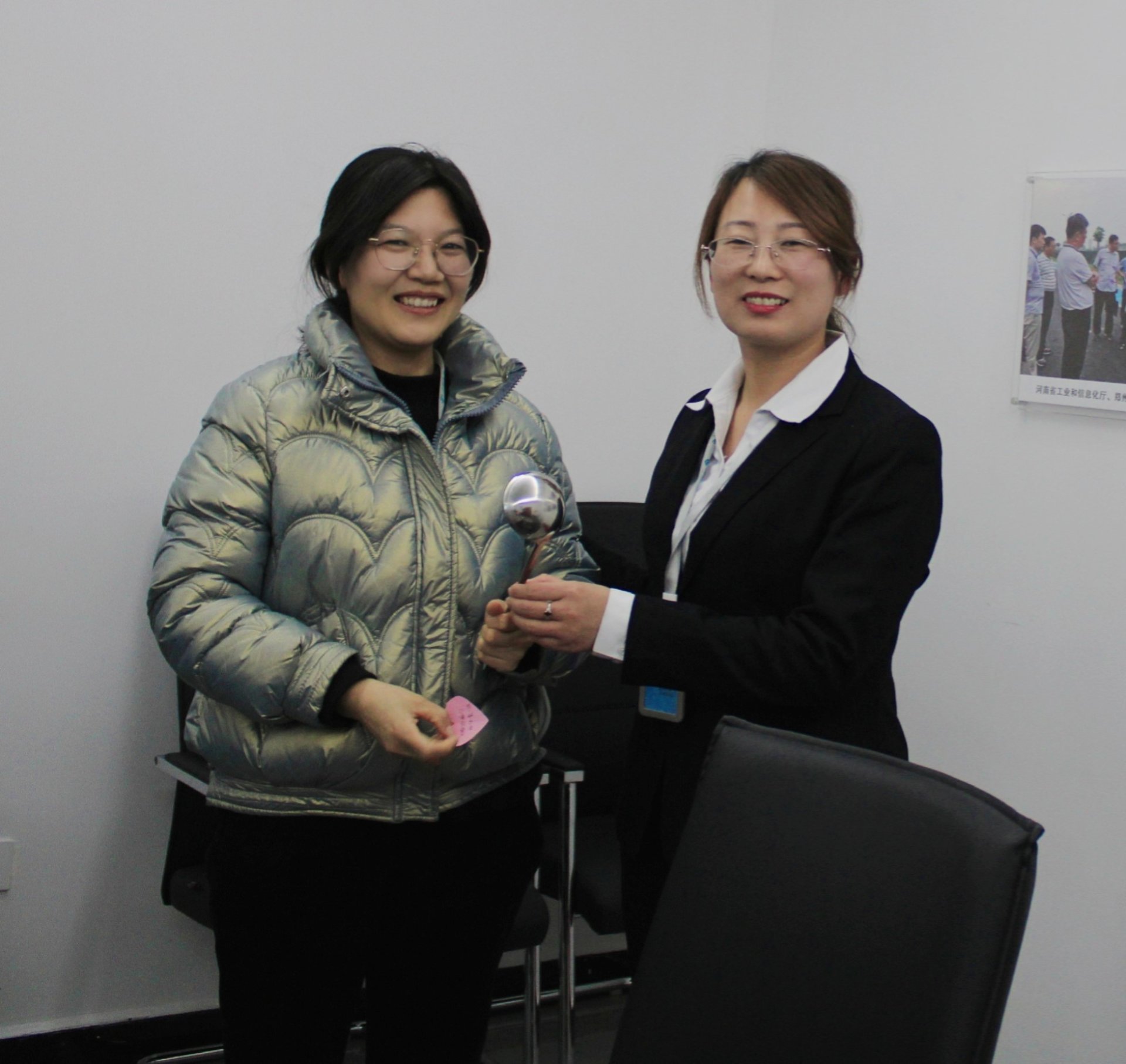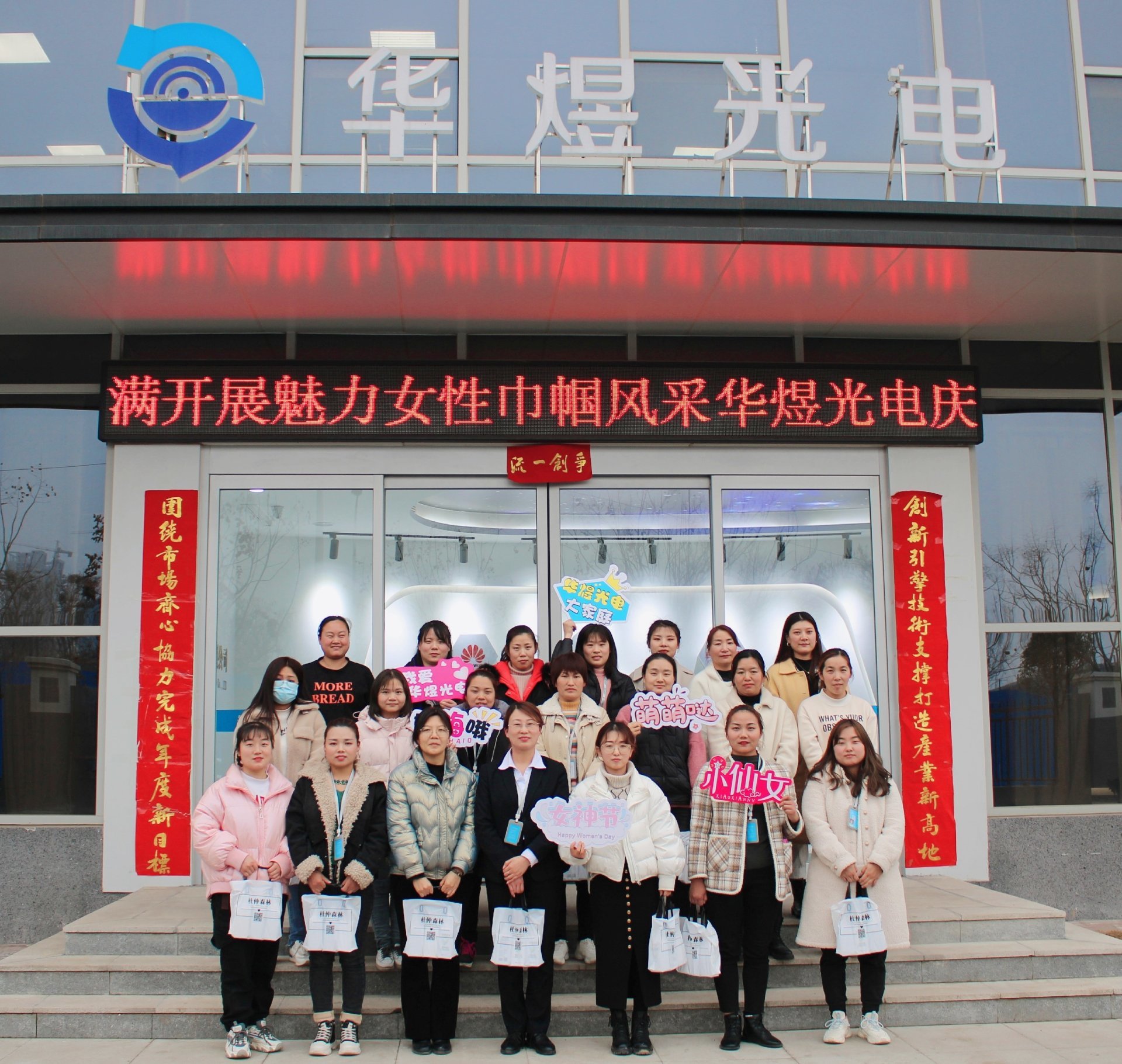 CONTACT US
Switchboard:+86-371-85091088
Enterprise mailbox:info@hygd.tech
Company Address:Xingyang Industrial Cluster District, Gongye South Road, Zhengzhou City,Henan Province
Scan and follow
our public account
Copyright © 2020 Zhengzhou Huayu Optoelectronics Technology Co., Ltd. All rights reserved