Yang Jinjun, Xingyang Municipal Party Secretary, visited Huayu Optoelectronics for research
---
On the afternoon of February 25th, Yang Janjun, Xingyang Municipal Party Secretary, visited Huayu Optoelectronics for investigation, accompanied by relevant leaders from the Municipal Party Committee Office, industrial cluster area and Qiaolou Town, and the person in charge of Huatong Science and Technology Park where Huayu Optoelectronics is located made a work report.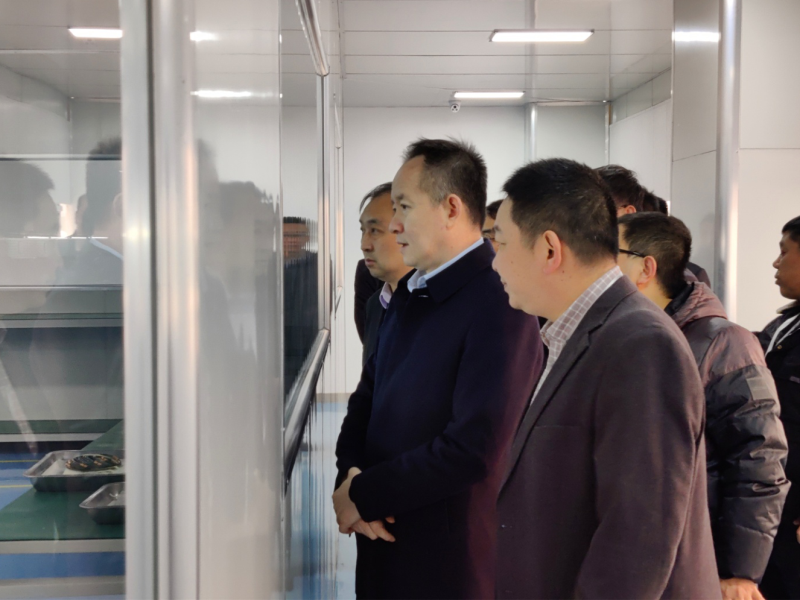 Yang Shuji led a line together to watch the corporate videos, visited the exhibition hall and purification workshop and carries on the discussion, HuaYu photoelectric secretary Yang wei, general manager of construction are introduced the technical, production, sales and development of the enterprise planning, then China with science and technology industrial park general manager will be more support HuaYu HuoZhaoLiang said the development of photoelectric, provides the omni-directional service for the enterprise.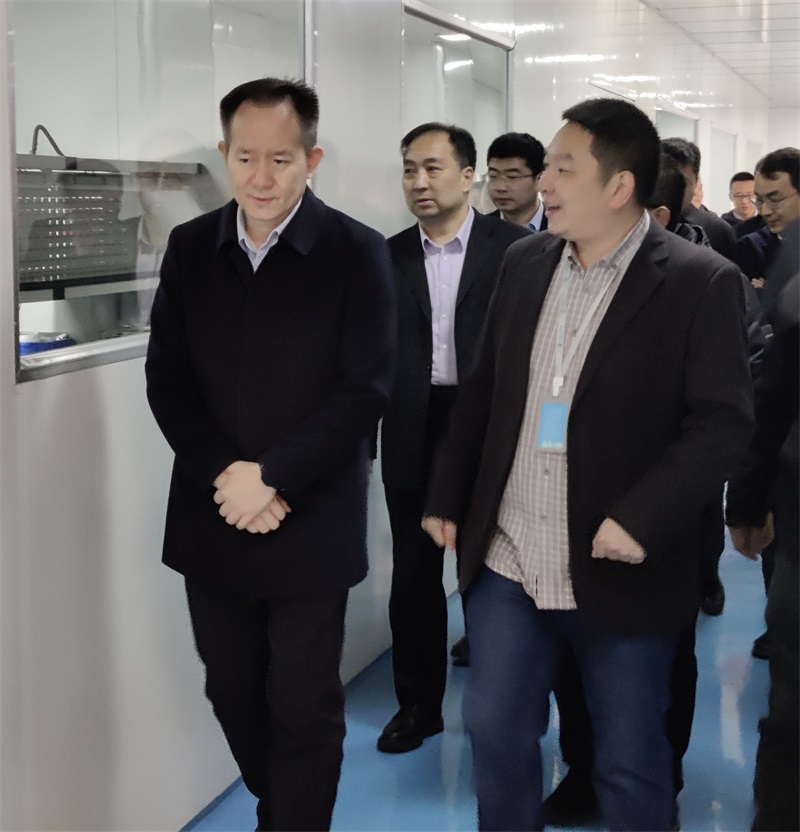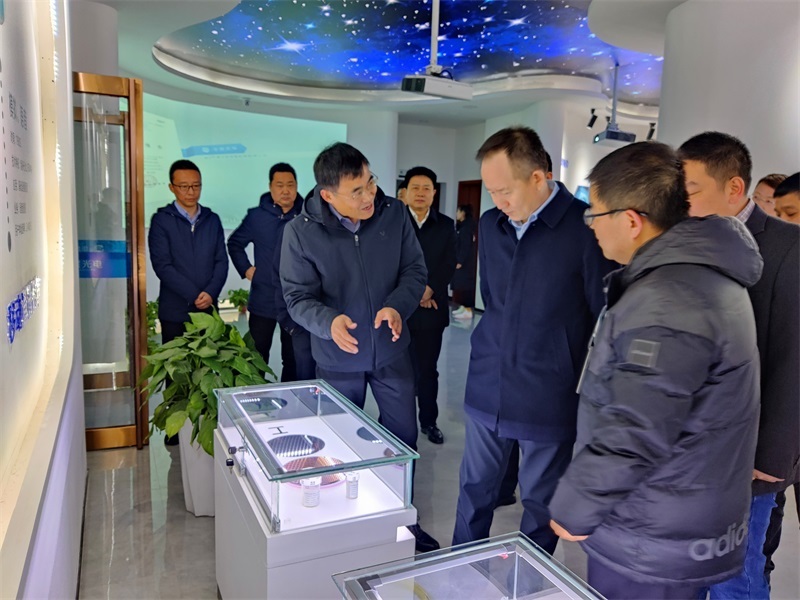 Secretary Yang listen to the report, Huayu optoelectronic development put forward higher expectations.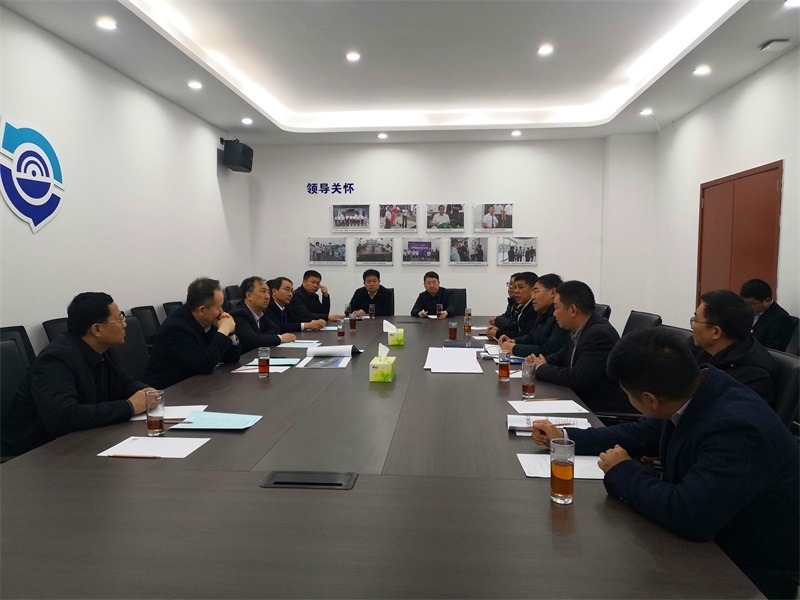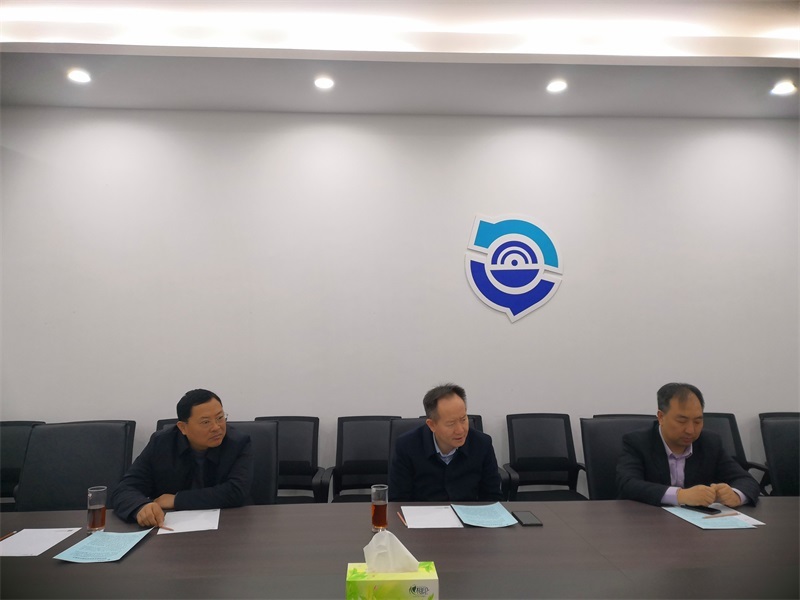 CONTACT US
Switchboard:+86-371-85091088
Enterprise mailbox:info@hygd.tech
Company Address:Xingyang Industrial Cluster District, Gongye South Road, Zhengzhou City,Henan Province
Scan and follow
our public account
Copyright © 2020 Zhengzhou Huayu Optoelectronics Technology Co., Ltd. All rights reserved